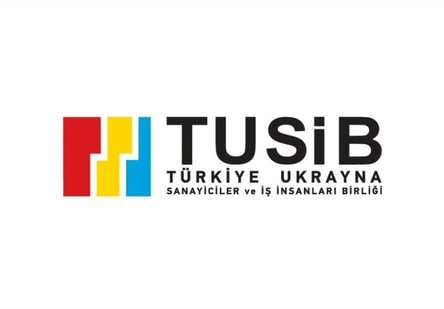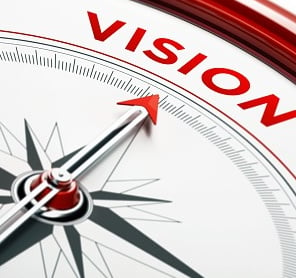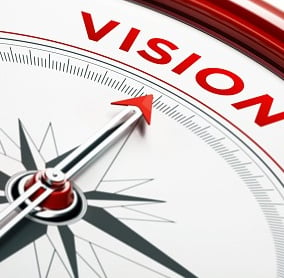 TUSİB Vision
To become one of the leading civil society organizations in Ukraine.

To establish a strong bridge between Turkey and Ukraine, expanding trade and investment opportunities between the two countries.

To support new investors in setting up and expanding their businesses in Ukraine and Turkey.

To create an effective platform for information sharing and collaboration, facilitating the achievement of common goals.

To support a business environment regulated by the fair and transparent application of the rule of law, thereby aiding the development of private entrepreneurs.

To facilitate investments in both Ukraine and Turkey by providing easy access to information, resources, business connections, and business support services.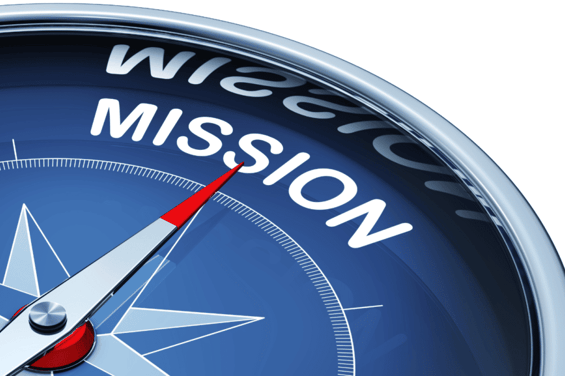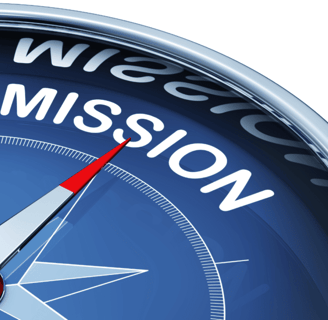 TUSİB Mission
An international, member-focused, non-profit organization aiming to enhance cross-national information sharing and networking between Turkish and Ukrainian businesses and professional communities.

Dedicated to improving business and trade relations between Turkey and Ukraine.

A platform for the sharing and discussion of commercial relations and ideas at both the local and international levels.

Supporting free trade, the sharing of mutually beneficial ideas for both countries, and personal interaction among businesspeople in Ukraine.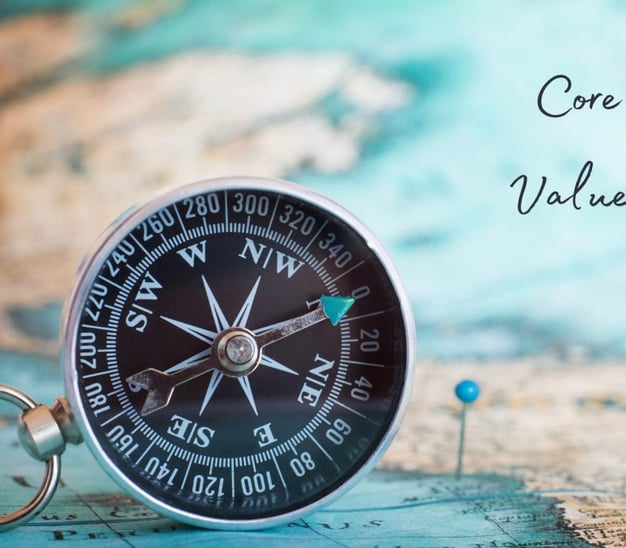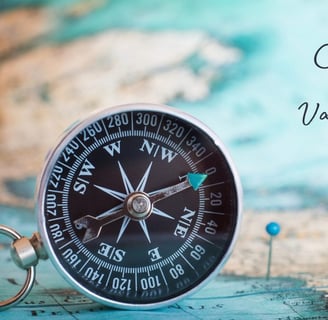 TUSİB Values
Cooperation:

Aims to establish ongoing cooperation and partnerships between Turkish and Ukrainian businesses and professionals.

Networking:

Helps its members expand their business and professional networks and establish mutually beneficial relationships.

Professionalism:

Encourages high levels of professionalism and excellence in all its activities and initiatives.

Innovation:

Supports innovative thinking and practices, and encourages its members to become leaders in their sectors.

Transparency:

Advocates for full transparency and accountability in business operations and decision-making processes.

Sustainability:

Promotes sustainable business practices and long-term cooperation and partnerships between the two countries.