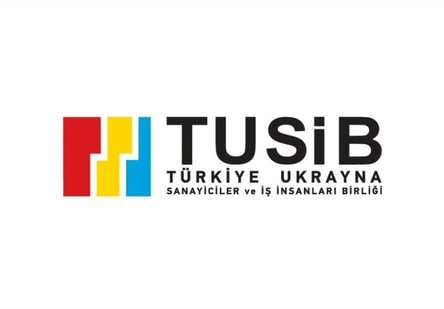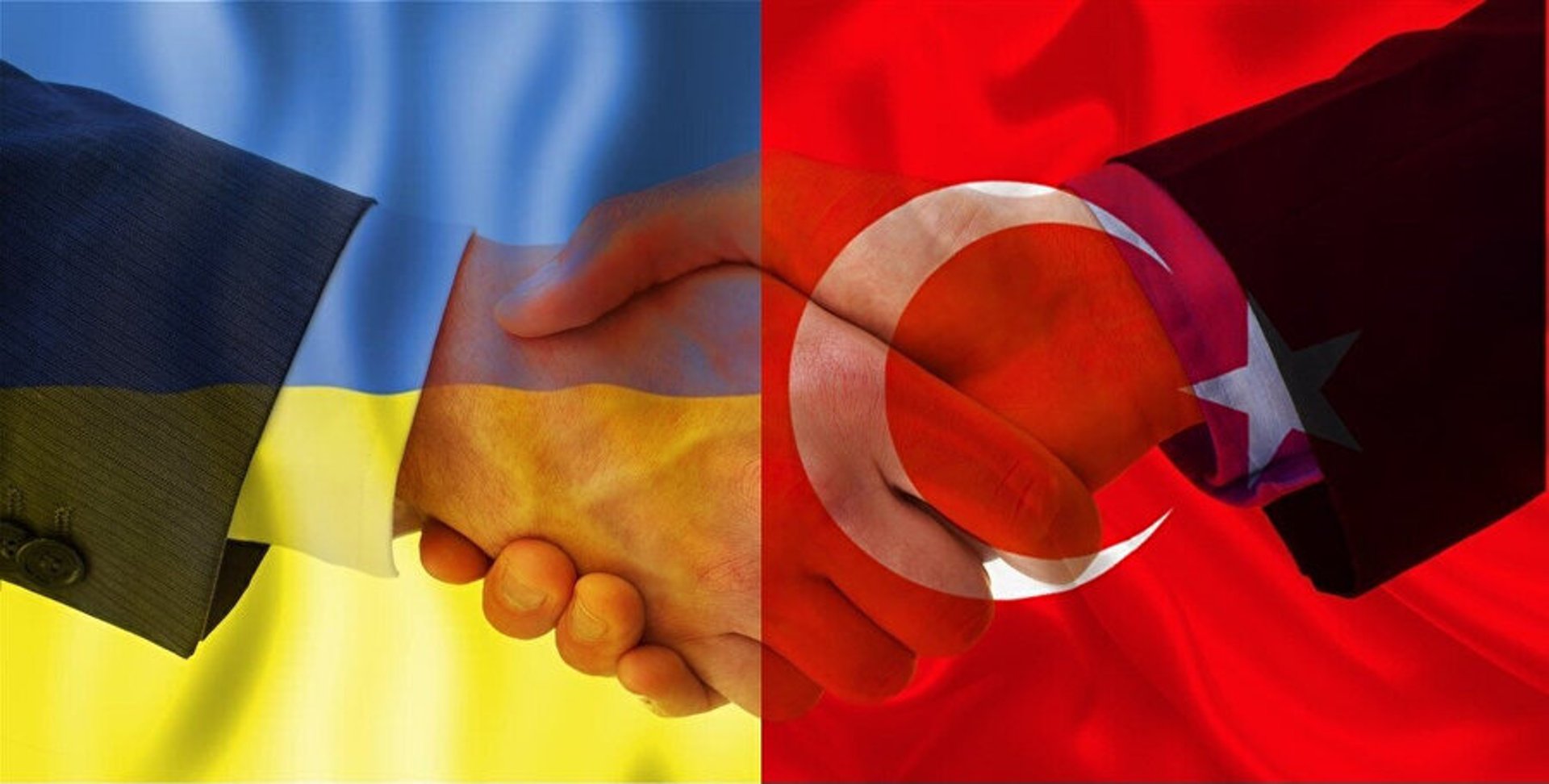 "TUSİB"
The Meeting Point of the Turkish-Ukrainian Business World
Dear TUSIB Members and Esteemed Representatives of the Turkish-Ukrainian Business World,
In this ongoing challenging period, adverse conditions globally, and particularly in Ukraine, are deeply affecting our business community and society at large. During these times, our values, vision, and solidarity with each other gain even more significance.
We, as witnesses to the changes in Ukraine's economy, are businesspeople who have successfully conducted business in this country. Every day, we do our utmost to improve the investment environment, create a healthy competitive atmosphere, and support business freedom.
As the 'TUSIB' Turkey-Ukraine Industrialists and Businesspeople Association, we aim to bring together Turkish and Ukrainian investors and businesspeople, support collaboration between the two countries, and foster healthy business environments in both nations. Investors, directors of large corporations, CEOs, and representatives of commercial organizations, who share the same goals, business ethics, and civil society awareness, are the esteemed members of our non-profit association.
Our members, as individuals of the TUSIB family, are making efforts for the businesspeople and activities in both countries, and are pleased with the positive outcomes and developments achieved through their valuable contributions.
In this process, as TUSIB, we continue to stand by Ukraine and our members, acting in the spirit of cooperation and solidarity. We aim to contribute to economic development and social well-being by strengthening business relations between Turkey and Ukraine.
In the hope of better and safer days, we wish for solidarity among our members and the business world during this challenging period.
Best regards,
Board of Directors
TUSIB Turkey-Ukraine Industrialists and Businesspeople Association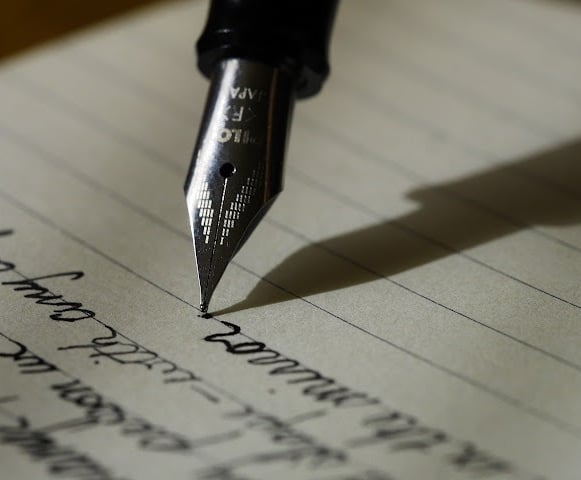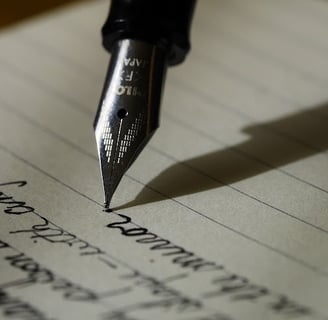 TUSIB is an international organization that aims to develop business and trade relations between Turkish and Ukrainian enterprises.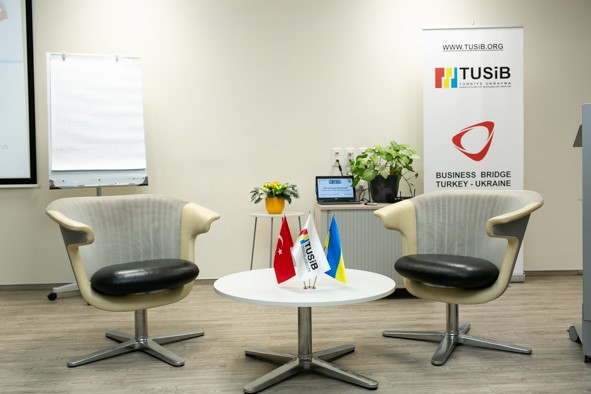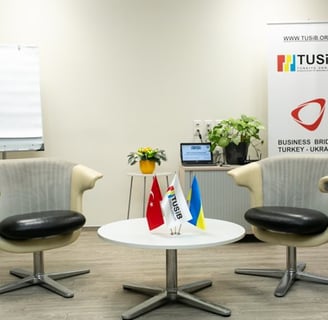 Join a community that supports TUSIB's mission and goals, and establish mutually beneficial business relationships.