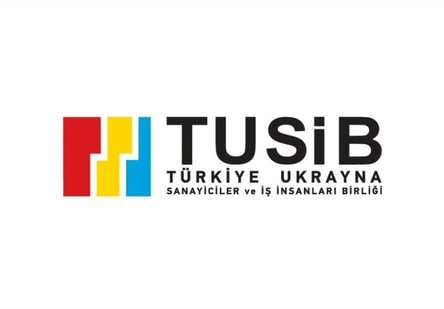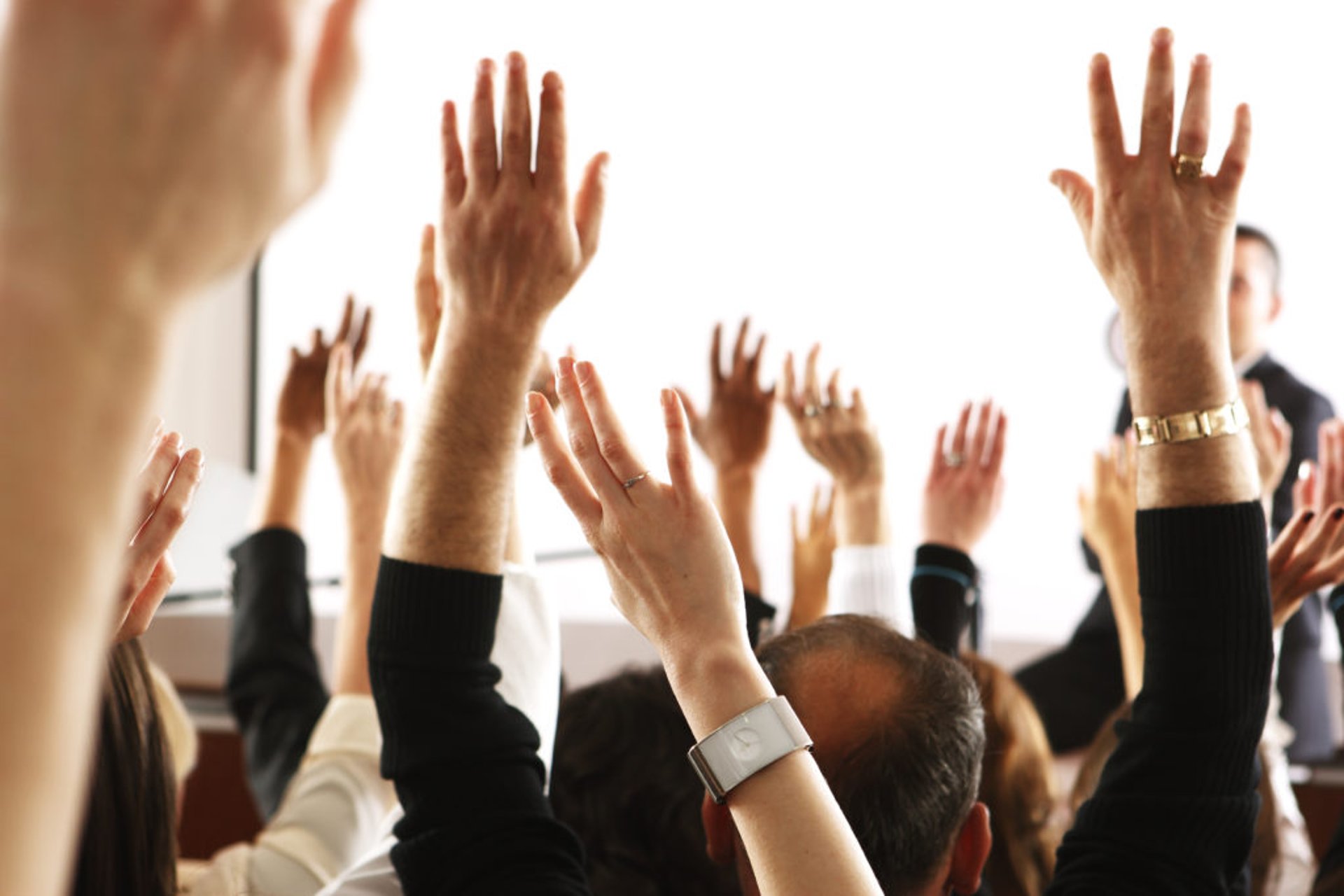 What is TUSİB?

TUSIB is an organization that aims to encourage collaboration and networking between Turkish and Ukrainian businesses and professionals, as well as to expand trade and investment opportunities between the two countries.

What are the benefits of TUSİB membership?

TUSIB membership offers the opportunity to expand your business and professional network, gain important information relevant to your industry, and participate in activities that improve trade relations between Turkey and Ukraine.

What type of events does TUSİB organize?

TUSIB organizes a variety of events such as collaboration and networking activities, educational seminars, trade fairs, and Turkish-Ukrainian business forums.

How can someone obtain TUSİB membership?

TUSIB üyeliği için TUSIB ofisin size göndereceği başvuru formunu doldurarak ve gerekli belgeleri sağlayarak başvuruda bulunabilirsiniz. TUSIB Yönetim Kurulu tarafından yapılacak değerlendirme sonrasında üye kabulüyle ilgili karar tarafınıza bildirilecektir.

How can I connect TUSİB?

You can contact TUSIB using the contact form on the organization's official website or by calling the organization at the specified email address and phone number.

How much is the TUSİB annual fee, how can it be paid?

The TUSIB annual fee is the membership fee determined by the TUSIB Board of Directors each year, based on the conditions of the period. Fees can be paid via bank transfer or other accepted payment methods.

What does the TUSİB annual fee cover?

The TUSIB annual fee includes various membership benefits such as access to networking events, educational seminars, and other TUSIB services.

Can I benefit from membership advantages without paying the annual fee?

The annual fee is necessary for you to fully benefit from TUSIB membership advantages. You cannot benefit from membership advantages without paying the fee.

Does TUSIB membership involve any additional costs apart from the annual fee?

TUSIB membership primarily covers the annual fee, but certain events and services may involve additional costs.